Speakon 8P Rear Solder Wall Plate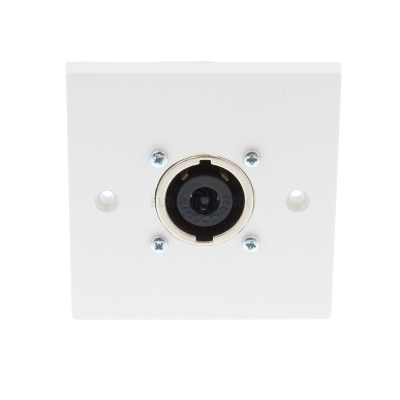 Speakon 8P Rear Solder Wall Plate
Code : 50-6009-W
Description
8p SpeakOn single gang faceplate presented with a female socket on the front of the outlet and 8 pin solder connection on the rear. 
8 pole SpeakON swall plate presented with solder / 1/4" flat tabs on the rear. Designed for heavy-duty amplifier / loudspeaker applications.
8 Pole SpeakON
Robust metal housing designed for harsh and demanding environments, Current rating 40A continuous, 50A audio with 50% duty cycle
Uses precise quick lock system
Spring copper with silver plating contacts and nickel plating zinc die-cast shell
Flammability rating meets UL94 HB, Temperature range from -30°C to +80°C, Rated insulation voltage is 250V

Important note:
speakON is not to be used as an AC mains or power supply connector.
Other Customers Were Interested In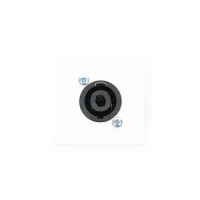 Price (inc. VAT): £7.54
Price (exc. VAT): £6.28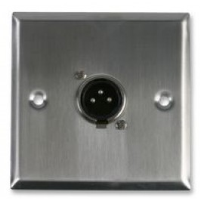 Price (inc. VAT): £3.83
Price (exc. VAT): £3.19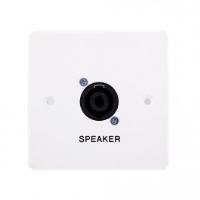 Price (inc. VAT): £11.99
Price (exc. VAT): £9.99