Why choose a premium HDMI cable?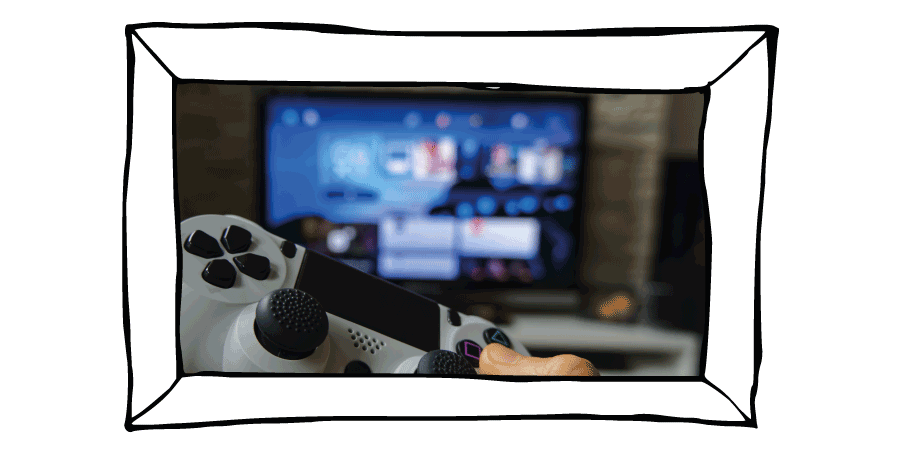 It's fair to say that technology has progressed at an astonishing rate in recent times. Each year, new advances are made and things must move with the times.
One of the enhancements around the field of HDMI is the birth of the 4K2K cable. These items have been designed to meet and match the requirements around 4K ultra high definition that you will now see on televisions, streaming devices and more.
At Euronetwork, one of our areas of expertise is cables – in particular HDMI cables. We know how important having a high-quality HDMI cable is when it comes to connecting everything from gaming consoles through to flatscreen televisions, home cinemas and more.
In many instances, standard 4K HDMI cables can deliver the required level of connection and meet your needs.
However, we also stock 4K2K HDMI cables with high-quality gold connectors. What makes this type of cable stand out? And why should you consider making this type of cable your next purchase?
For starters, some of these cables can deliver 60Hz, 18Gbps and high speed with ethernet. This makes them perfect for connecting electrical and audio devices and enjoying exceptional speeds and quality.
The selection of 4K2K HDMI cables we stock come with great gold and plastic connectors, and have been designed with high density shielding for RFI and EM interference reduction. This all means that the user experience is ultimately heightened and advanced.
These cables come in a variety of lengths, making it easy to find the right cable for your specific needs. At Euronetwork, we offer 4K2K HDMI cables in lengths from 0.5 metres all the way through to 20 metres, so whatever your requirements, you can enjoy high quality delivery with ease.
Who might this type of cable suit?
Gamers will love the additional speed and capabilities delivered by a premium 4K2K cable. Connecting your device to a screen using a cable of this quality will really help provide the type of experience you desire. Enjoy immersive, powerful quality thanks to a 4K2K cable.
Additionally, film and television fans will be able to enjoy visual content in the highest definitions.
So if you have been considering upgrading your tv cables or audio cables to a 4K2K version but are yet to do so, the selection we have available at Euronetwork can meet your needs. Not only do they come in high-quality, but they will also not break the bank. Our cables are very reasonably priced, allowing you to enjoy great content for less.
You can also buy HDMI cables in bulk from us if required. Feel free to set up an account with us today.