Caring for your batteries with proper charging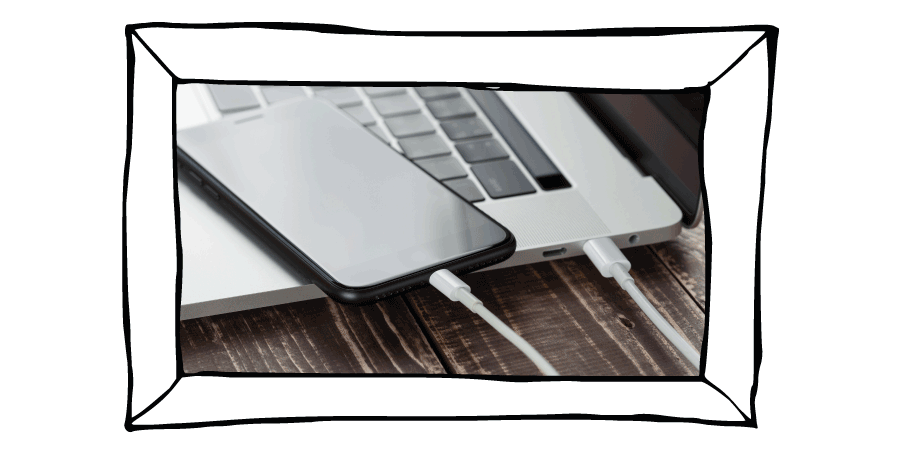 Anybody with a decent selection of personal devices will know the importance of keeping them charged. There's nothing more frustrating than getting that pop up saying 'connect to charger now' when you're in the middle of something, or perhaps a long way home.
In order to make the most of your smartphone, tablet or other device, it's important to take care of its battery.
One prevalent concern is over-charging. The most modern smartphones tend to have systems in place that will prevent overcharging, but heat remains a problem. Heat can cause damage to lithium-ion batteries – which the bulk of modern smartphones contain.
Samsung, one of the biggest mobile phone manufacturers in the world, advises that a smartphone's battery should ideally be kept between 40% and 80% at all times. Letting battery run too low can be detrimental they claim, while keeping your battery charging once it's at full capacity isn't great for it.
While overcharging can cause heat issues, it's also a good idea generally to keep devices away from hot areas. For example, leaving it in direct sunlight when temperatures are high is a big no-no.
This is obviously more of a problem in the summer months, but it's also advisable to not leave your phone or tablet on top of your microwave or radiator!
Essentially, it's all about finding that perfect balance between not damaging your batteries, while still having all those great devices working as you want them to.
At Euronetwork, we have an array of charging products that can help you keep your devices and technology operating as they should – provided you follow our handy advice!
There are USB & 13 Amp Wall Sockets available, as well as USB wall chargers and wall plates to select from.
And one of our most popular item ranges are our USB charger modules selection. These are designed to complement existing modular wall plates, or can be designed into new modular wall plates.
These are easy to use and are suitable for charging mobile phones, tablets, e-readers and satellite navigation products.
Be sure to take a look through our full range of products and find great purchases. Our items can also be bought in bulk, so take a look at how you can become a trade customer.
You can contact our team of experts by calling on 01908 371909 or emailing us on sales@euronetwork.co.uk