Delivering a True 4K Cabling Experience to our Customers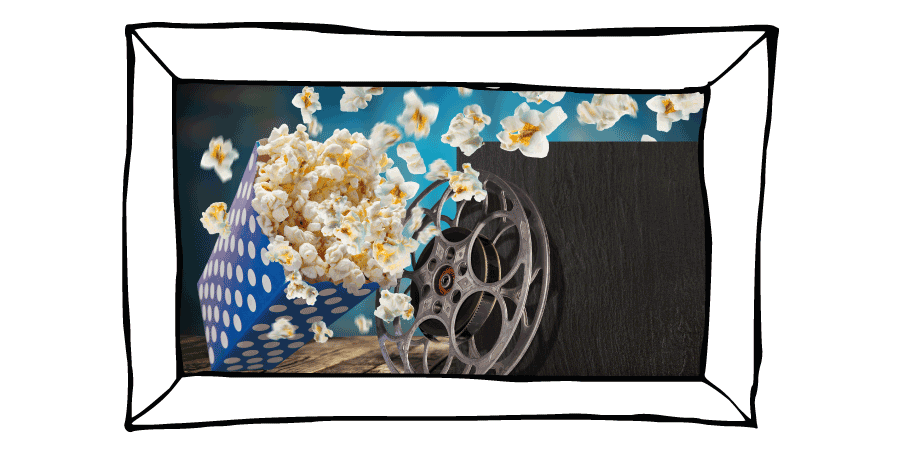 At Euronetwork, our aim is to provide excellent cables to our customers and allow them to enjoy high-quality performance time and time again.
That's why we're continually looking to add high-quality new products to our range that will meet our customers requirements and allow them to enjoy the best quality.
As part of this mission, Euronetwork has recently made an exciting new addition to its selection of HDMI cables.
Our new HDMI actives have been crafted in the Far East and not only offer true 4K, but also come in optimum lengths to enable a flexible and dynamic user experience.
Our new long HDMI 4K cables come in three lengths: 7.5 metres, 10 metres and 15 metres.
When it comes to true 4K performance, we're talking around 18Gbs at 60Hz. The problem with many cables that claim to be 4K is that they only deliver 4K up to distances of around 5 metres. Many longer cables fade and drop the spec to 4K at 30Hz. That isn't 4K in its truest form.
Unlike other cables on the market, these models continue to deliver a true 4K experience for this whole length of the cable and deliver superior performance for our customers.
Who should buy our 4K2K cables?
Any gamer looking to indulge in a truly definitive 4K experience should consider purchasing these cables. They work really well with gaming consoles and can help support high-quality virtual reality gameplay.
Those people who like nothing more than catching up on their favourite television shows or indulging in great movies will also love what these true 4K2K cables can bring. These cables can also connect to home theatres and media boxes, including Netflix, Sky and Apple Media players.
Our 4K cables are also ideal for connecting the latest Blu-Ray, DVD players, laptops and PC's to plasma television sets, projector screens and other commercial presentation equipment to deliver the best in 4K quality.
The cables also support HDR technology – regularly seen in the latest games and cinematic films. So for those people looking to immerse themselves in the highest quality content, these cables fit the bill.
What else do I need to know?
From our perspective at Euronetwork, it's all about delivering high-quality for the end user with no compromises. Our aim is to deliver the true 4K experience our customers expect when they buy a 4K enabled product such as these exceptional cables.
Therefore, we want to provide some specifics around what these latest 4K2K additions to our range offer.
So if you're asking yourself:
Are these cables HDCP 2.0 compliant?
Do they offer a frame rate of 60 frame per second?
Do they offer Dolby TrueHD, Dolby Digital Plus, and DTSHD Master Audio Support?
Do they have a boosted chipset inside?
Are they compatible with highspeed ethernet requirements?
Do they offer CEC support?
Do they have 24 and 48 Colour bit depth?
The answer on all fronts is YES!
At Euronetwork, we want to be the go-to company when it comes to your cabling and AV module needs. Visit our website or give us a call and our team will be happy to hear from you.
We can be reached at 01908 371909