CES2020 – What to expect from the biggest trade show in the World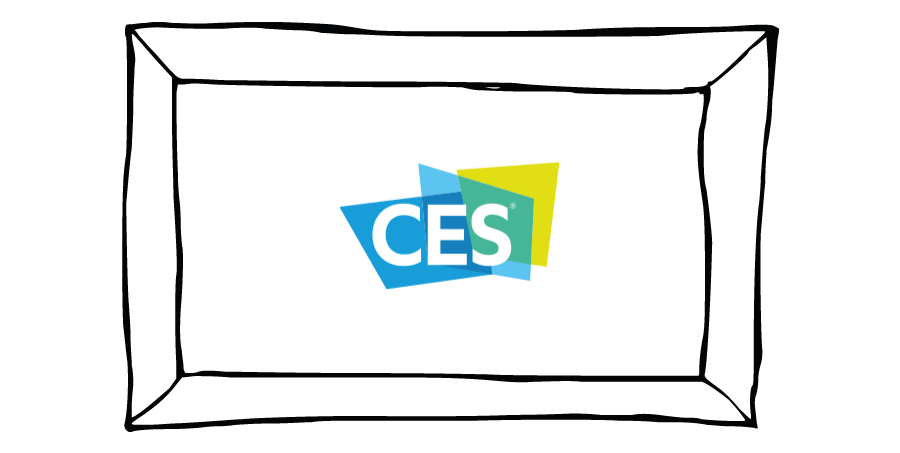 CES has been at the forefront of the in-home technology industry for more than 50 years. Entering into its seventh decade of existence, there is a lot of buzz around the consumer technology world about what can be expected from this year's offering from the former Consumer Electronics Show.
5G phones
5G is the latest communication tech to step into the mobile phone world. It is essentially the logical progression from 3G and 4G, but not all phones are able to take advantage of it. There are a select few 5G phones already on the market, the Galaxy Note 10+ being one of them, but the 5G network is not up and running yet. As such, you should expect to see more companies showing off the 5G capabilities of their new line of phones. With Samsung, Sony, LG and Lenovo all represented at CES, you can expect some new mobile devices to be on show. On top of this, OnePlus will also be announcing a new device called the Concept One, which is heavily rumoured to be a mobile phone. Expect some big announcements for mobile phones with 5G featuring heavily.
TVs of the future
The TV industry is one that consistently strives for innovation. Over the last 50 years, televisions have moved from huge cabinets containing a tiny screen to incredibly thin screens that waste no space at all. With plasma TVs, curved screens and UHD all coming along over the last 20 years, it might seem like there is nowhere else to go. Every year at CES, however, this theory is blown out of the water. It is expected to go the same way again at this year's event. LG seems to be the big name for TV breakthroughs this year. LG has announced that it will be the first company to offer 8k televisions to customers. This means that it has pushed in front of both Sony and Samsung when it comes to offering customers the best-quality resolution. LG has also stepped into the world of gaming to offer a high-resolution monitor that has an incredibly fast response time. On the rumour mill, there is also talk that the transparent TV that LG has secretly been showing around will make a debut at CES this year. While Samsung might have missed out on offering an 8k TV, the big rumour is that it will be offering new QLED TVs at CES this year. The expectation is that Samsung will be offering a new version that has absolutely no bezel on the screen. A patent application is what has fuelled this rumour, so even if it does not appear at CES, there is a good chance that it will in the near future.
What does an Ethernet Cable look like?
Bigger looking than a phone cable but still similar to phone cables, an ethernet cable has double the wires than a phone cable. Apart from that, these cables have a registered Jack 45 (RJ45) connector at their end. These cables have a clip at the end in order to connect them securely with the Ethernet jack which often lights up when successfully connected.
Ethernet Cable structure:
One of the most common structures in an ethernet cable is the twisted pair. They are two wires twisted together which transmit data in both directions reducing any electrical noise in the cable. A twisted pair can be shielded and unshielded. An ushielded pair doesn't have foil or braided shielding around it, while a shielded pair comes with braided or foil shielding.
What else can be expected?
With Sony, AMD and Intel just some of the big names that will appear at CES, it is safe to say that there will be a wide range of new innovations announced. Expect the next level of viewing, listening and gaming technology to be announced at this show. .