Bett show — what can we expect from the London event?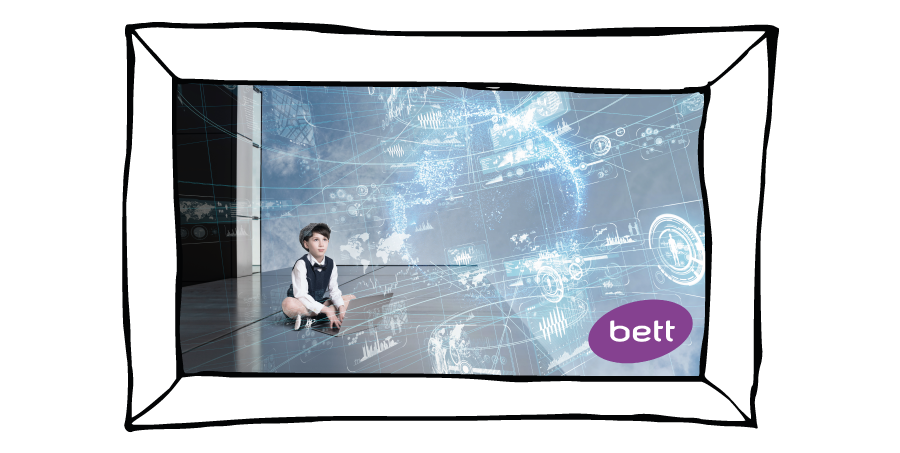 Coming so soon after CES is always a challenge for the Bett education technology trade show. Although Bett is aimed at a slightly different demographic, the sheer scale of CES means that the former loses out on some of the big reveals within the industry. This is a slightly unfair situation because although Bett does not attract the industry names that CES is known for, it is just as important to the AV industry — and in some ways even more so. With all said, we have put together a preview of what you can expect to see at Bett this year.
Aimed at education rather than huge reveals
Bett is geared more towards encouraging the next generation of developers than showing off what has already been done. Who knows, at the Bett show this year there could be someone in attendance who is going to change the future landscape of technology? What Bett does really well is to bring together already established companies with new start-ups. It means that there is something for everyone with an interest in technology and its education.
What could be coming to a classroom near you
Over the last decade, technology has become one of the most useful developments for teachers in the classroom. What Bett excels at is its ability to showcase a wide range of future technologies that are likely to be delivered to the classrooms of the future. This is important to the AV industry because a lot of technologies used in the classroom is centred around developments in AV.

As key examples, overhead projectors have been replaced by interactive whiteboards and HD projectors. These are hugely important to modern teaching as they allow for anything to be projected to the screen, including video and screenshots. It also means that the teacher can annotate in real-time. The next generation of teaching accessories could take things to the next level and Bett is likely to be where it is seen first.
Finding solutions
At the upcoming Bett event, there is sure to be a showcase of solutions to teaching problems that many in the sector may have had over the last year. These will be on display at the 'Solutions Showcase' where attendees will be able to get the answers to questions that could be hindering their teaching. Without a doubt, technology is of a great benefit to teachers in the classroom. However, there are still issues associated with it that inevitably crop up.
Indeed, Bett is the show where the next steps in classroom technology can be discovered — highlighting, how they can be implemented and how they will be made more reliable. The show provides the opportunity for educators to improve their own teaching methods by offering insight into available and upcoming technologies. It also allows those involved in the AV industry to provide insight into the ways they can improve the classroom experience — for both pupils and teachers.