Will the new HDMI 2.1 overtake HDMI 2.0 any time soon? A simple guide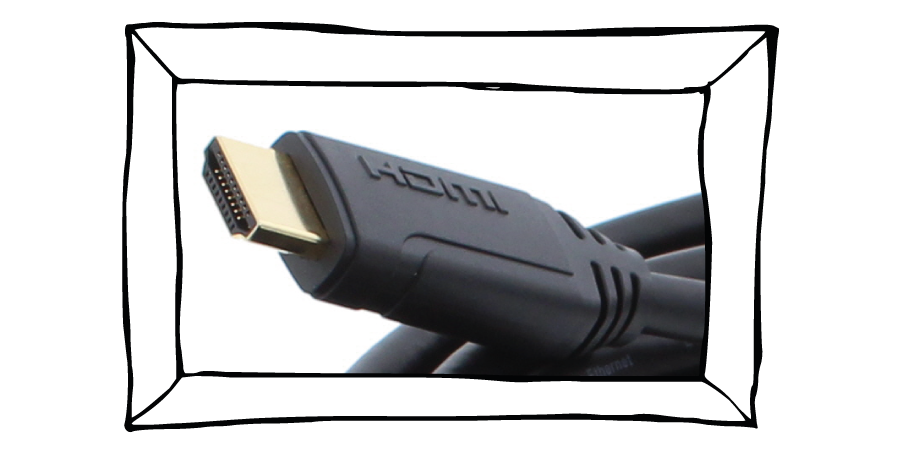 HDMI cables have been the most dominant and essential cables on the entire cable market for a long time now. With other cables out there attempting to steal a march on what HDMI 2.0 offered, it was important that HDMI managed to keep up with its competitors. In order to do this, it was vital to move with the times and offer an updated version. This has taken place and HDMI 2.1 is officially a product that we can look forward to using. But will it overtake HDMI 2.0 as the dominant cable on the market?
What do you need to know about HDMI 2.1?
The first question that a lot of people will be asking is, will I need to replace all of my devices if I change to HDMI 2.1? There are two parts to this answer, so it is important to cover both scenarios. Firstly, HDMI 2.1 is fully backwards compatible. This means that if you have a device that does not support HDMI 2.1, then it will still work with a 2.1 cable. However, it will not offer the enhanced sound and video of 2.1 — it will only offer the performance of whichever HDMI version the device is.

If you want to make the most of the HDMI 2.1 enhancements, then you will need to replace your devices. This is because every link in the chain will need to be HDMI 2.1 compatible for the enhanced quality to be effective. If you want to take advantage of the improvements, then it is important that you make sure that everything is fully HDMI 2.1 compatible.
What does HDMI 2.1 offer?
Put simply, HDMI 2.1 offers a huge improvement in video quality. HDMI 2.1 offers almost triple the data transfer rate of HDMI 2.0. This means that 4K can be watched at 120fps when using an HDMI 2.1 cable. What HDMI 2.1 also offers is the ability to output the sound to a soundbar. This means that you can carry superior sound quality through a high-quality soundbar, which is often far better than the speakers that come as standard with a TV. If you are the kind of person who wants the best quality for their viewing, then HDMI 2.1 is the cable for you.
Will it make HDMI 2.0 obsolete?
In the short term, no, it will not. HDMI 2.0 will still be perfectly serviceable for the foreeable future, as there are not a lot of HDMI 2.1-compatible devices on the market yet. So, until the devices become more commonplace, the standard HDMI 2.0 cables are perfectly fine to use. This might change in the longer term as more devices with HDMI 2.1 support are released, but for the moment, HDMI 2.0 still has a fair amount of life left in it.